Nissan Qashqai "The Hoff"
Familiar character enters his garage. But which car will he choose? D.O.P. Jean Noel Mustonen. Produced by Johannes Lassila, Also Starring.
As a kid I used to love Knight Rider, so it was super cool to direct The Hoff himself.  And what a wonderful guy he was! Friendly, energetic and with a great sense of self-irony. He didn't take himself too seriously and that is what makes him so down to earth and nice. 
​​​​​​​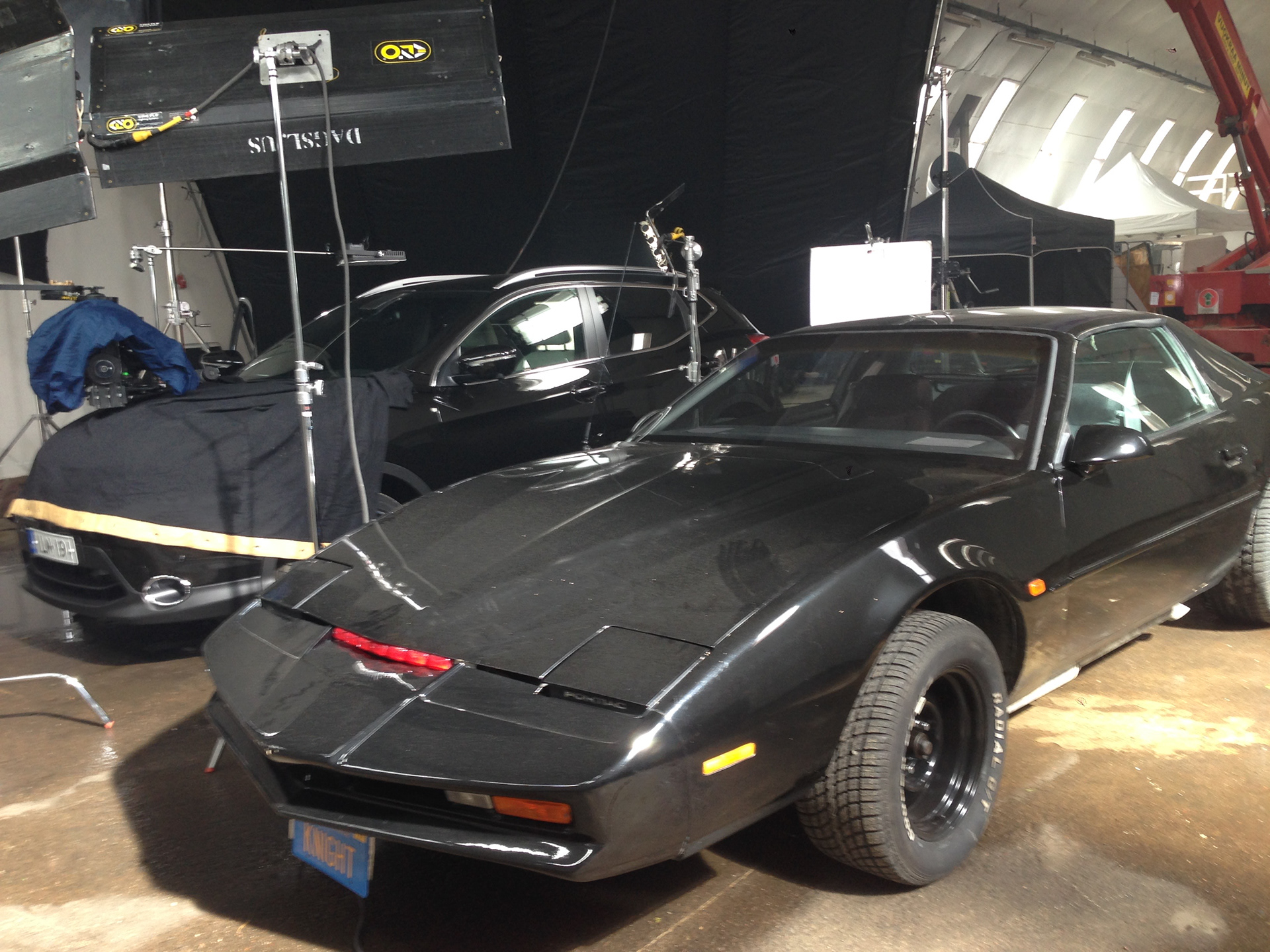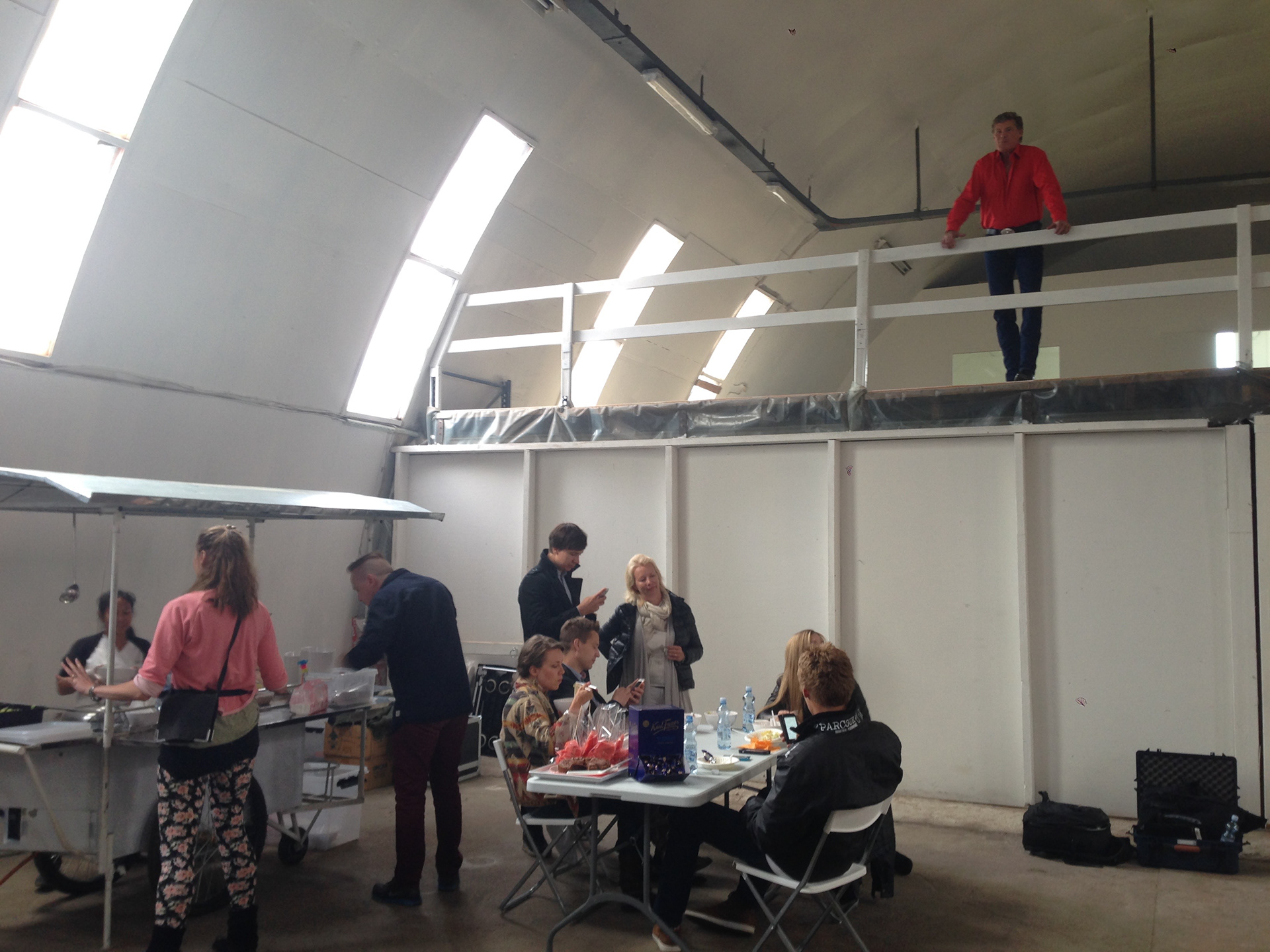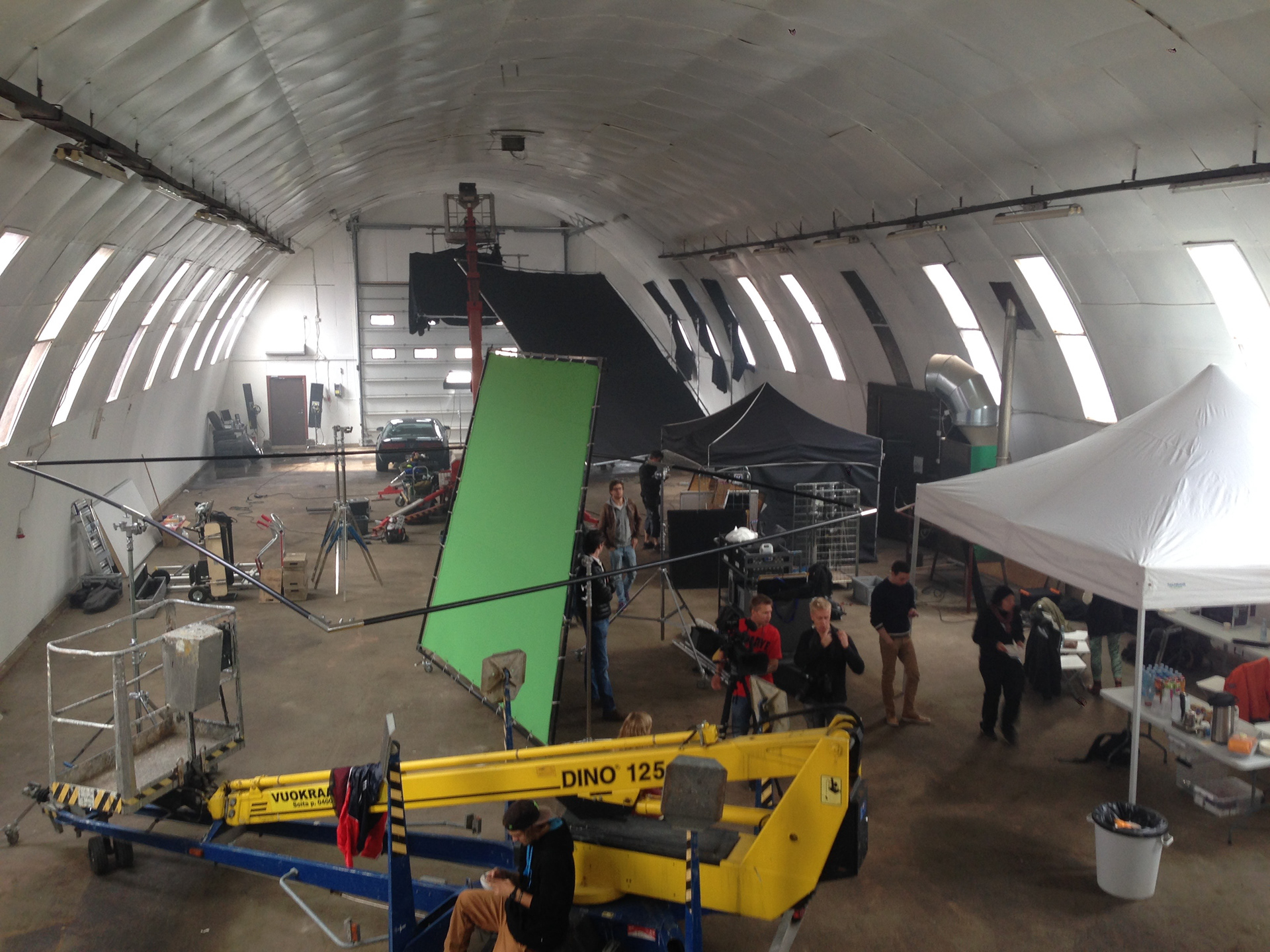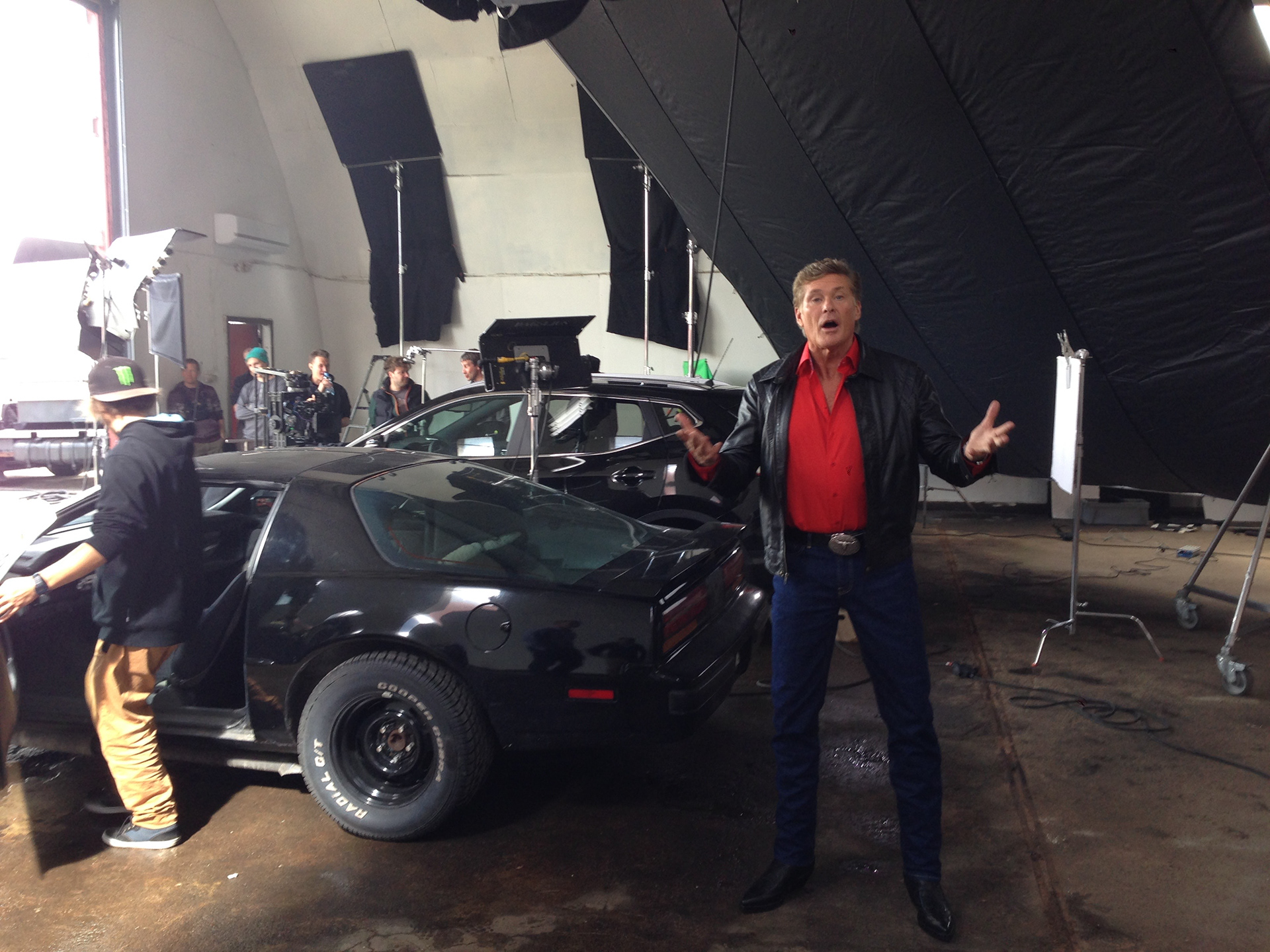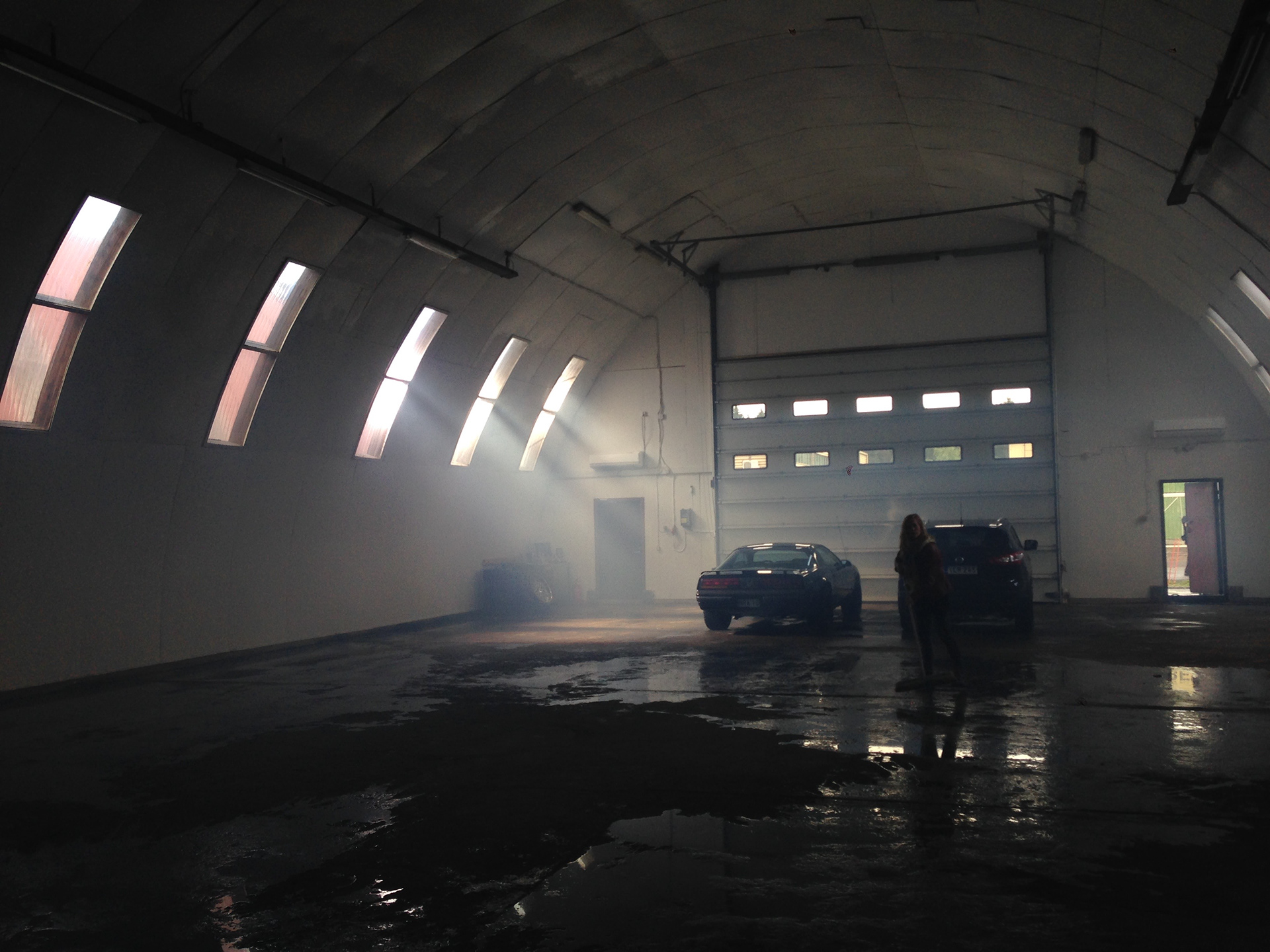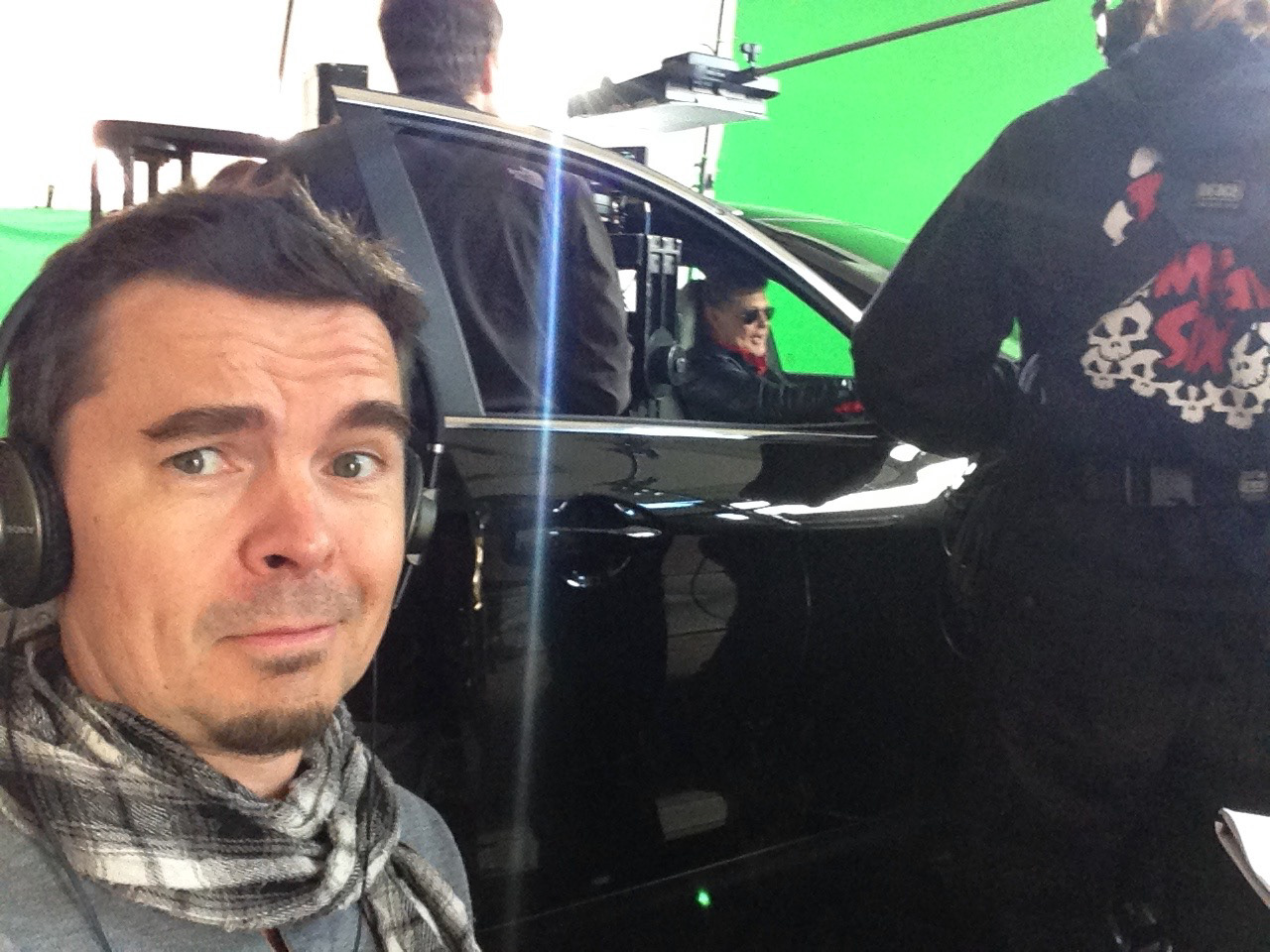 And then a great story: I told Mr. Hasselhoff that my younger son Väinö wanted desperately to come and see him and K.I.T.T. (I guess the car was more important) but he needed to stay in the daycare. "Unfair", he thought. So, David said to me: "Let's send him a vide
o greeting." And we did. The legendary message below...