Elisa Missionaries 2.0 "Navy Seals"
Navy Seals boot camp. New privates are tested in extreme conditions. Then something peculiar happens. Script: Toni Tiusanen, Henri Haka, Bob The Robot. Cinematography: Bart Tau. Producer: Katariina Lehtonen, Otto Productions.
This was a dream project for a little boy in me. Making a hard boiled boot camp action film in the rain. With a drill sergeant that goes to top-10 of all-time movie drill sergeants. The whole training area was built up on an open field by our production designer Graylan Franklin. And it looks perfectly believable. We had so much fun. And it was so cold!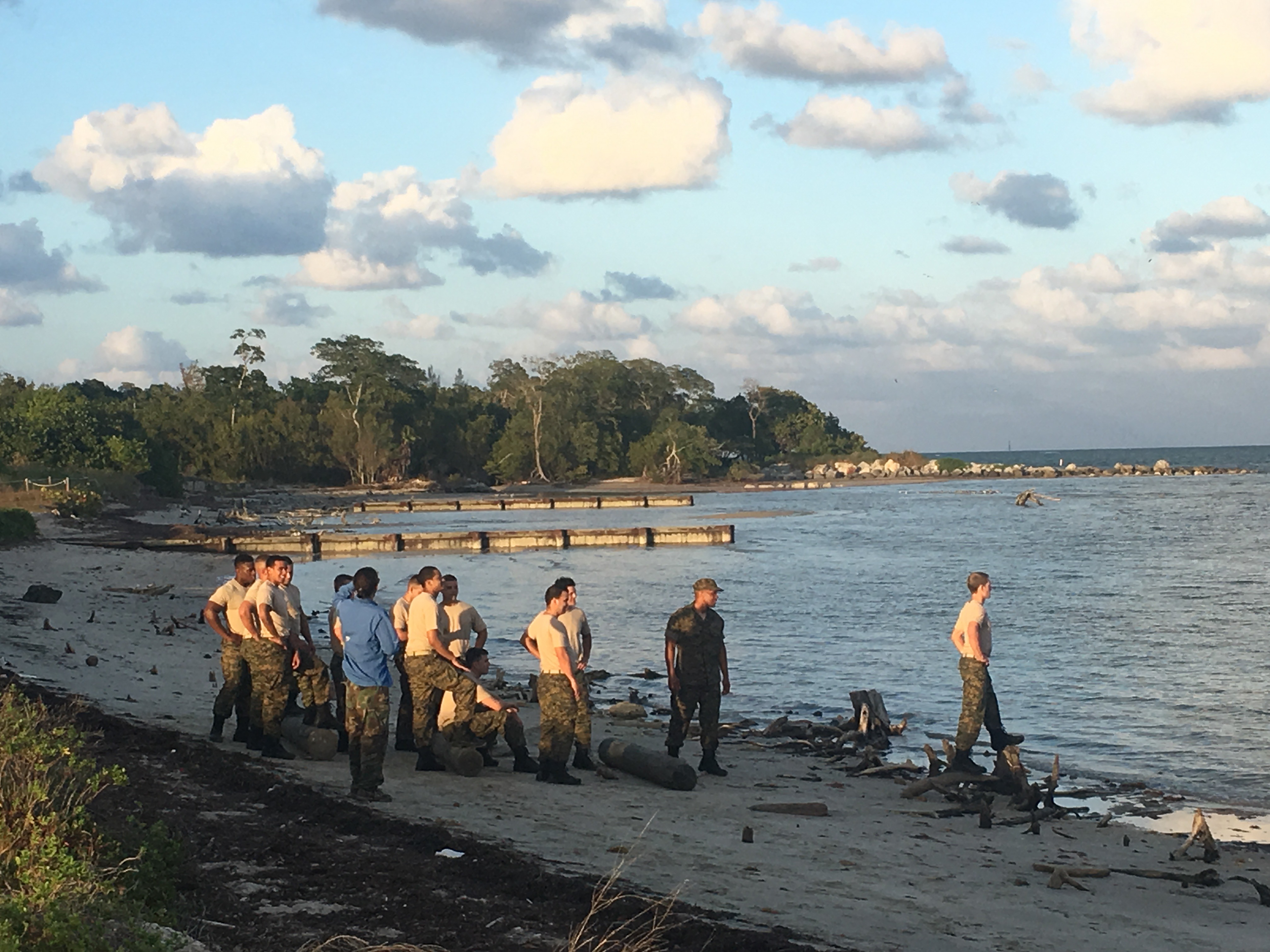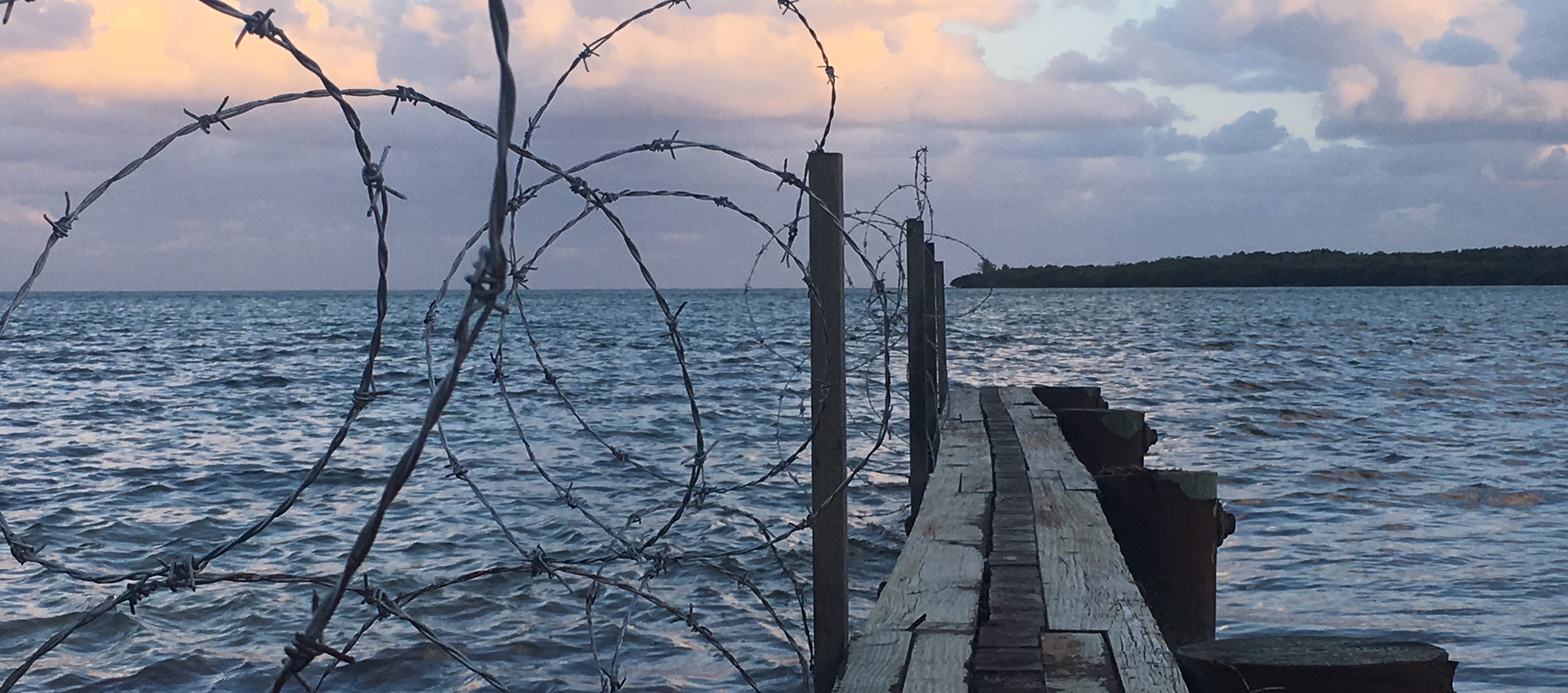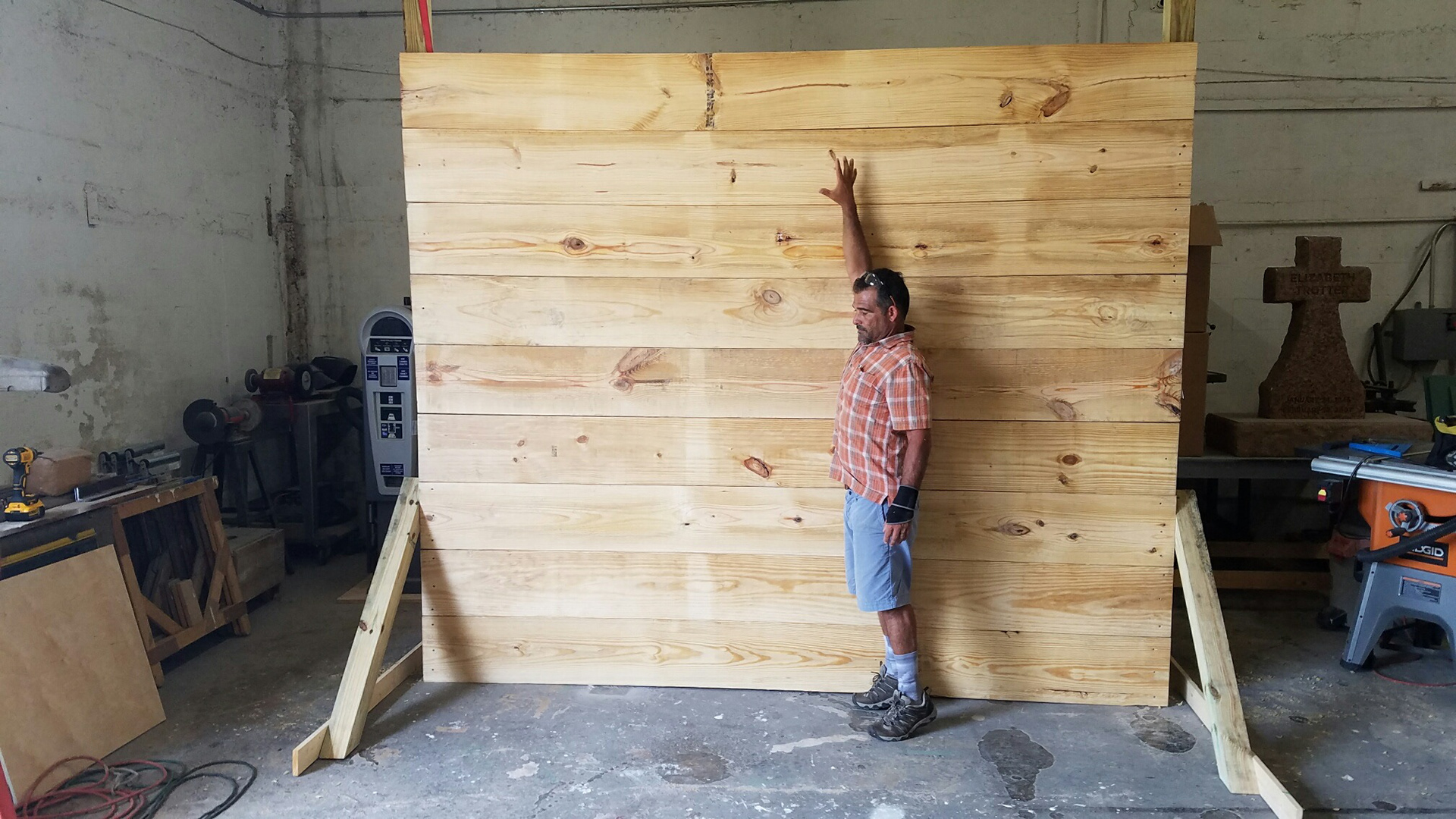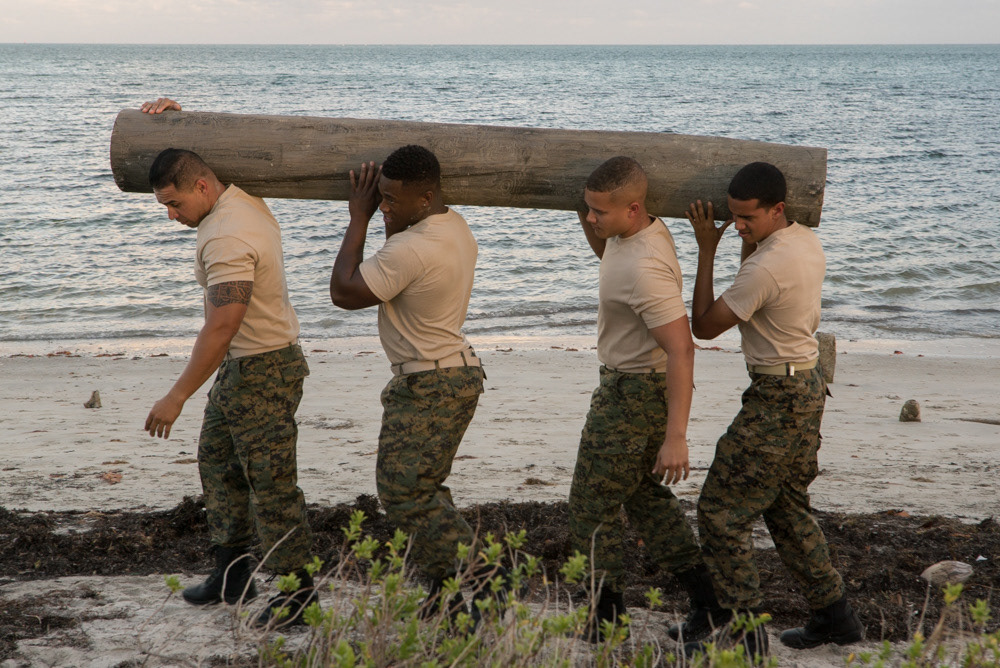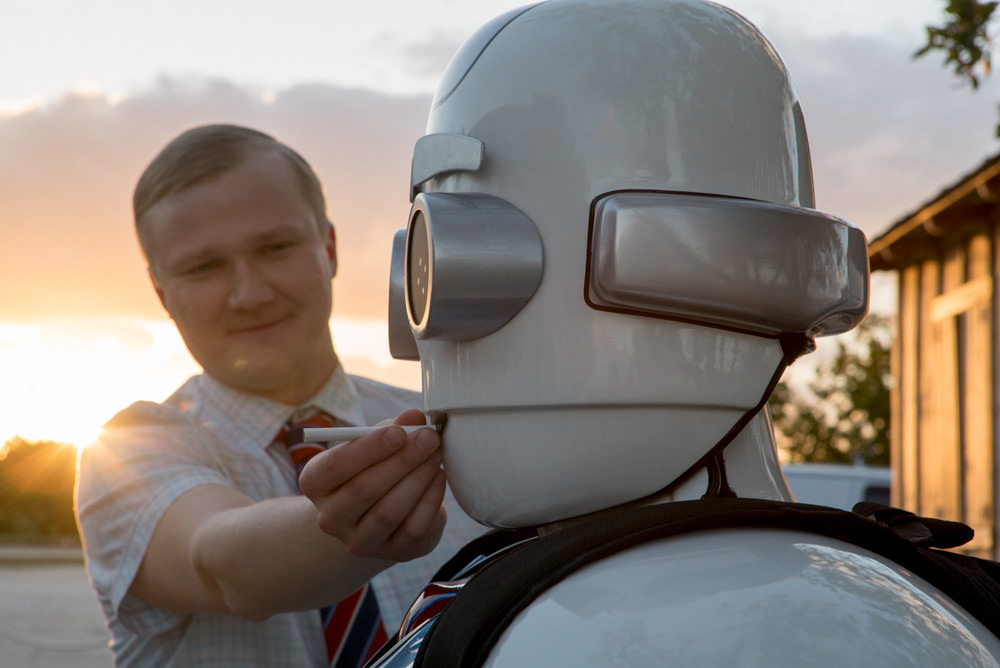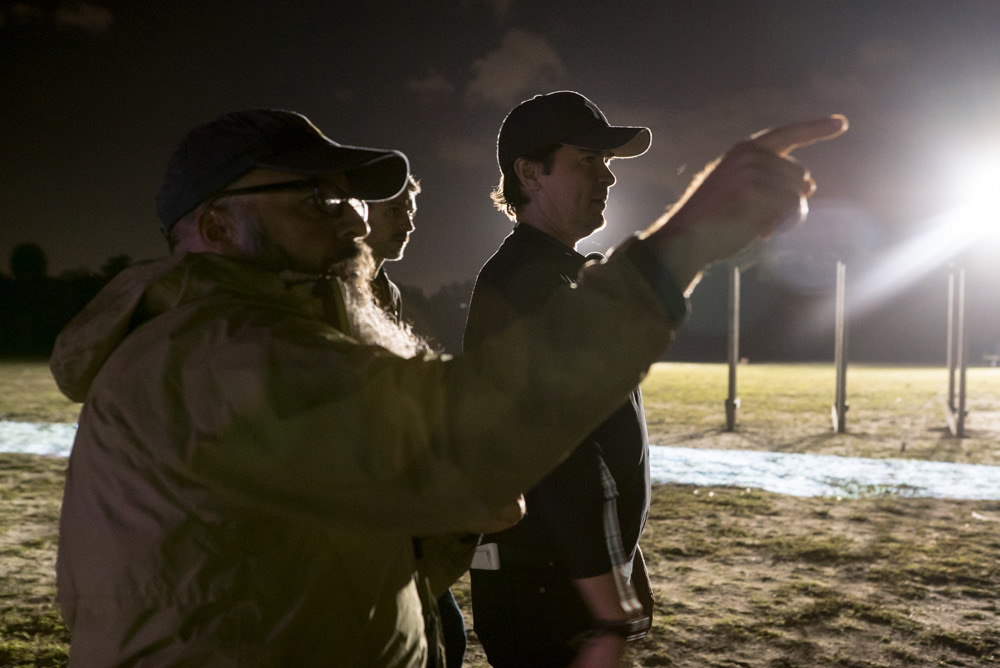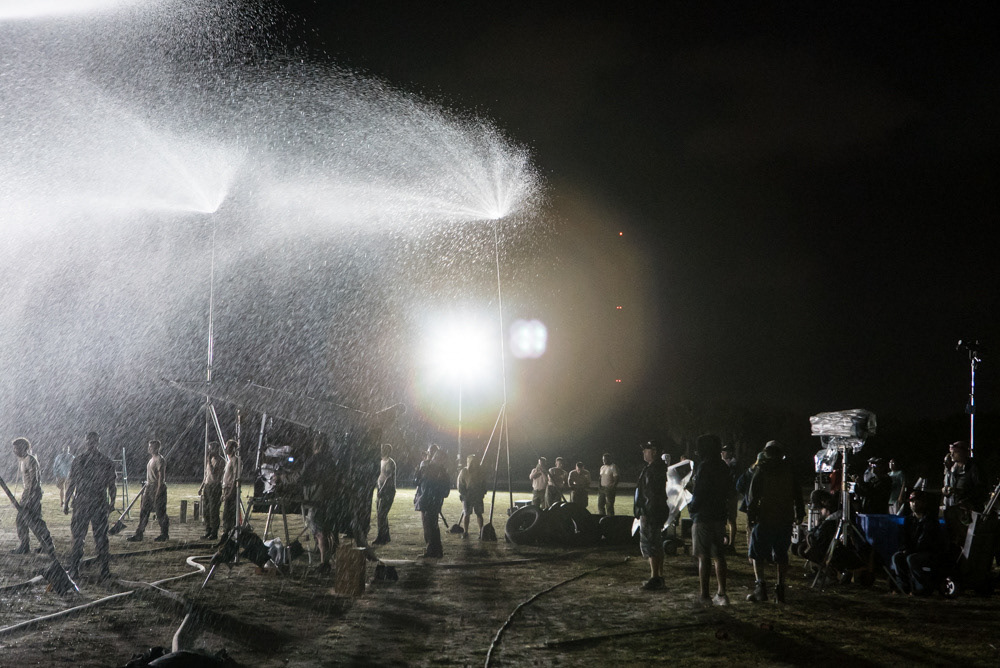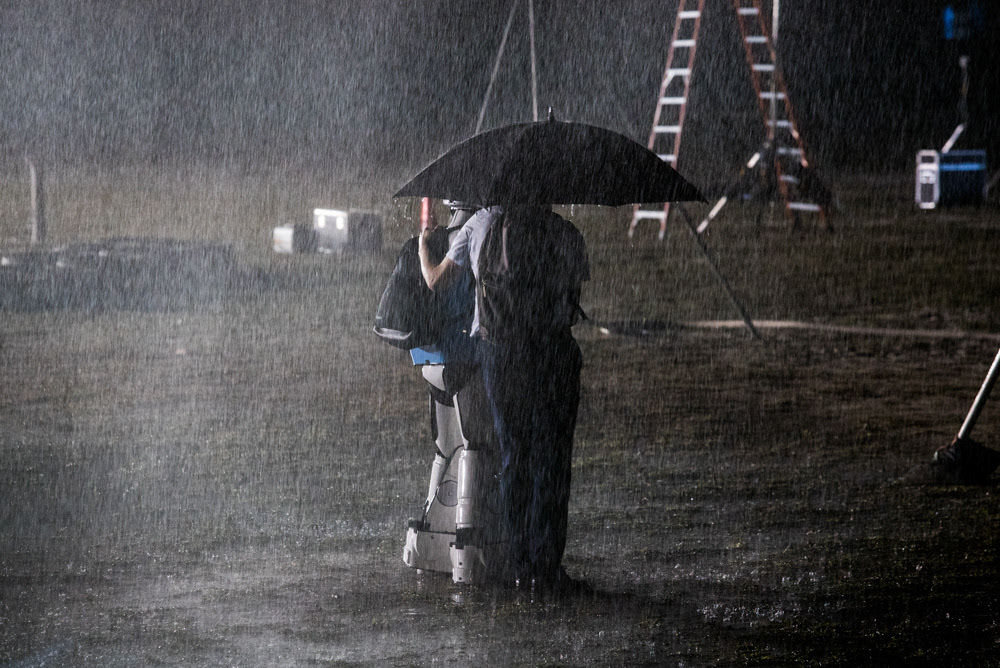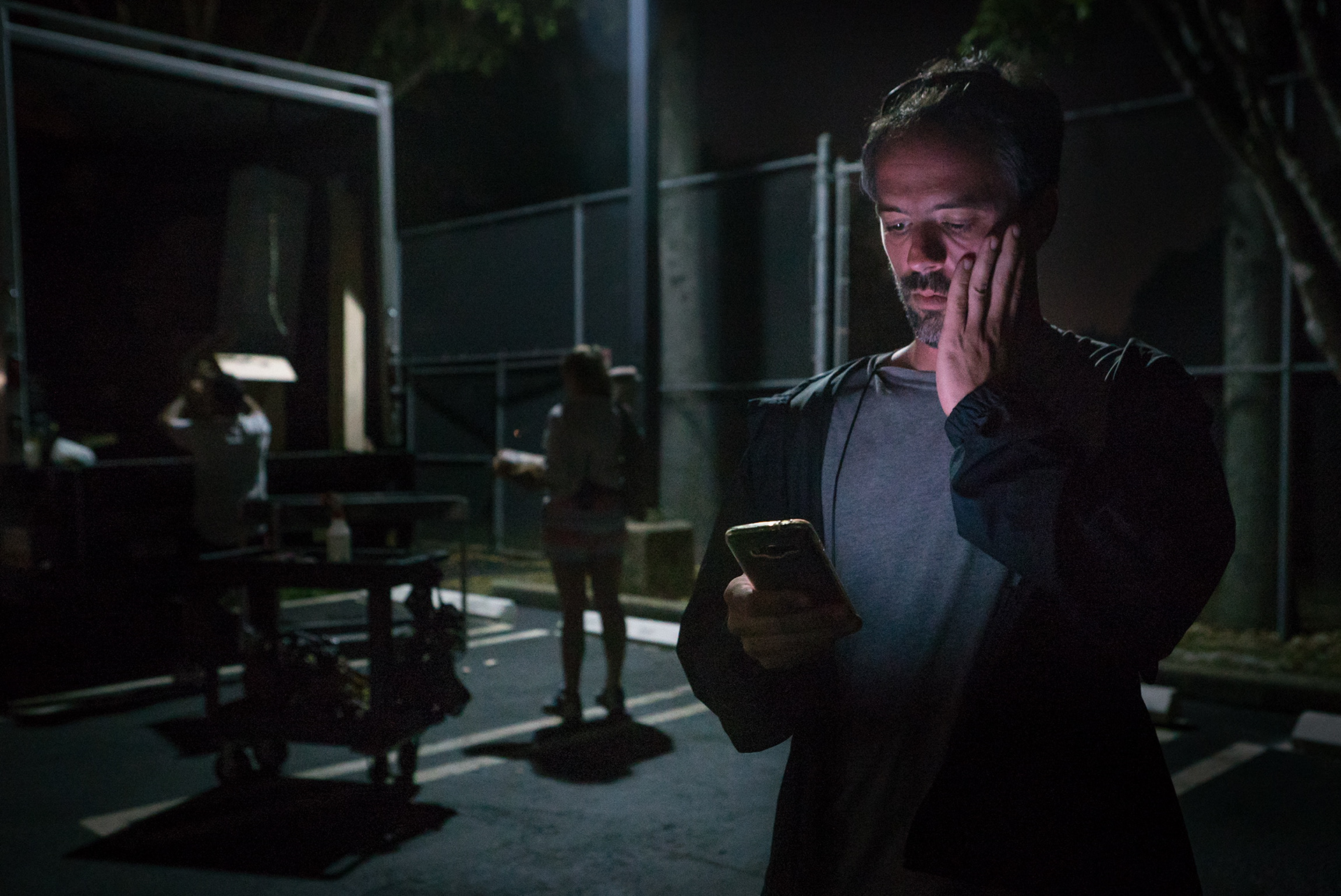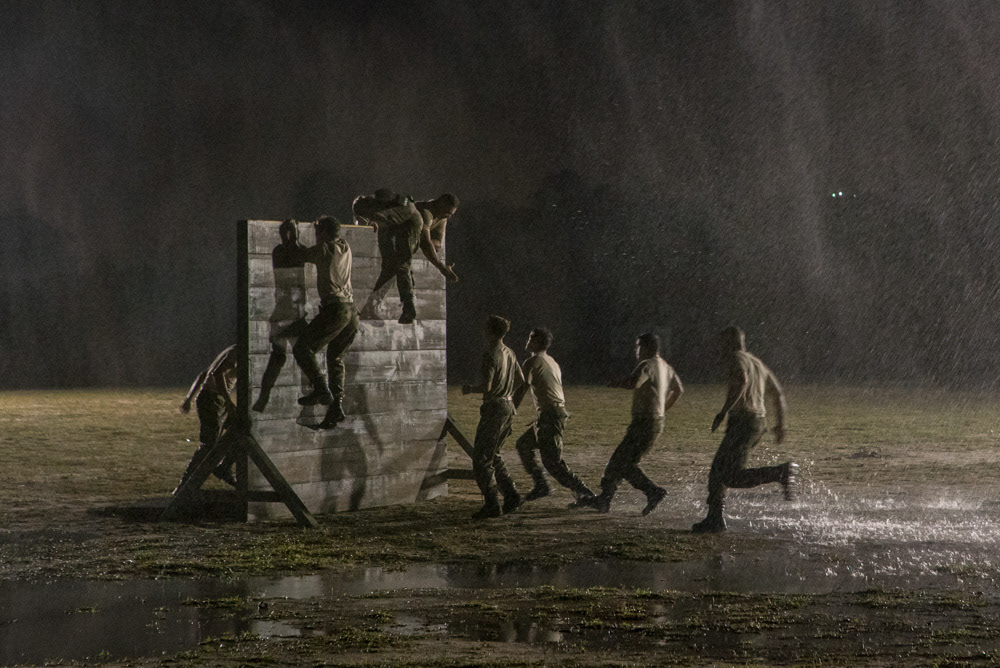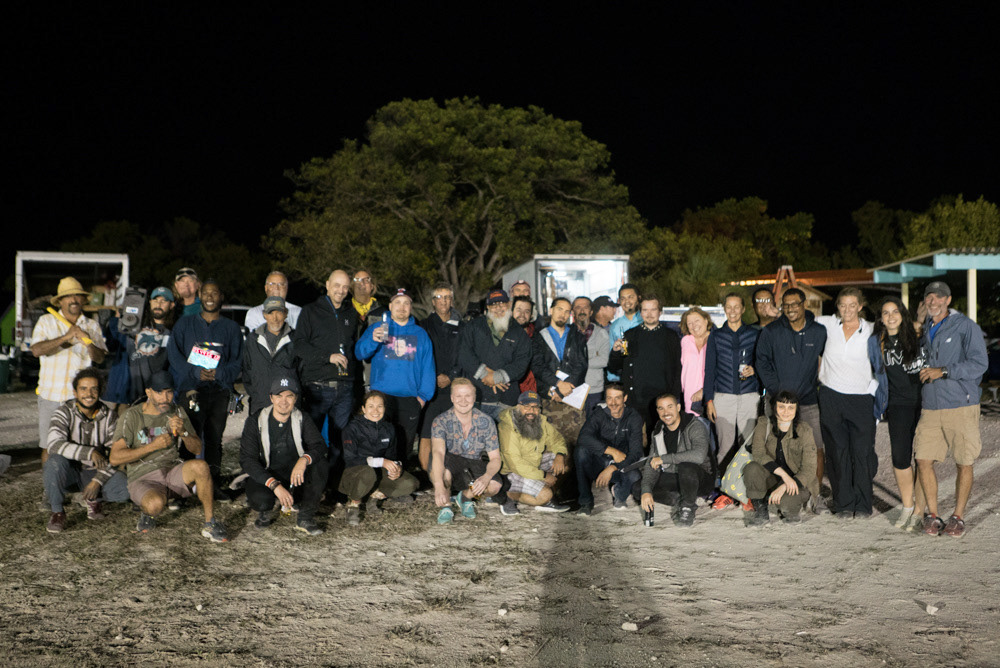 Before the set was ready, the actors and extras did some practice. And the sergeant helped them to get motivated.